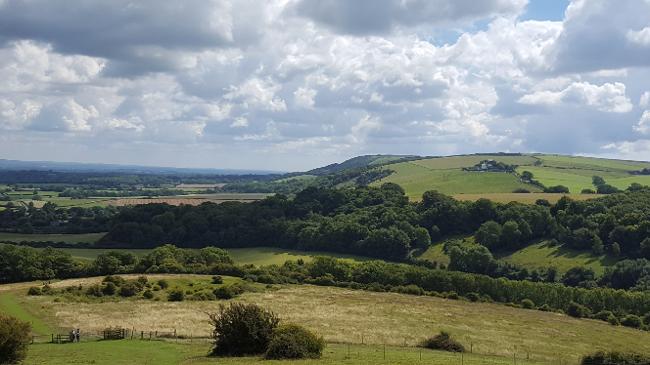 How do I book a session?
If you think you might be interested, the first step is to contact me by email or phone. This is a chance for you to tell me something about yourself and ask me any questions you might have.
The next step is for us to make an appointment for an initial consultation, when we will discuss your concerns and explore whether we would like to work together. If we decide to go ahead, I will offer you an initial six sessions. This means that we will meet at the same time each week for six consecutive weeks. At the end of that time, we review those sessions and decide whether to continue.

All sessions last for 50 minutes.
What happens in a session?
At our initial meeting, I will invite you to tell me about yourself, what has led you to seek counselling/psychotherapy, and what you are hoping to gain from it. I might ask you some more specific questions as we go along, to try to get an understanding of your experiences. This is also an opportunity for you to ask me any questions you might have.

In subsequent sessions, it will be for you to decide where you would like to start. This might feel rather awkward to you at first, but as we get to know each other, the sessions develop into free-flowing conversations where we explore whatever is important to you. My role is to listen to you and pay close attention to how you understand yourself and your life. I might ask you questions to clarify some matters, or sometimes to challenge how you think about things. But I won't be giving you advice or telling you how to live your life. I don't generally give 'homework' to clients or instructions on what to bring from one session to the next.
How long does counselling/ psychotherapy take?
Some people find that a few sessions of counselling enable them to address the specific difficulty which concerned them and are happy to finish after this. Others choose to continue, whether for a few more weeks, for some months, or for a period of several years. It really depends on the individual. We would discuss this together at regular intervals.