Qualifications and Experience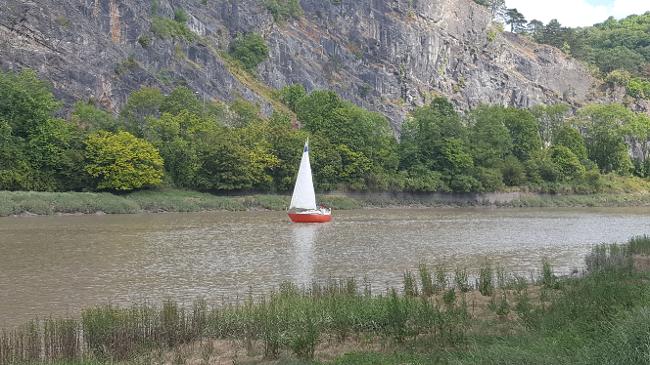 Qualifications
I completed an MA in Existential Psychotherapy & Counselling in 2006 at the New School of Psychotherapy & Counselling (NSPC) and have also gained a Diploma in Integrative Supervision in 2009 at the Minster Centre.
Prior to that, I gained a Diploma in Counselling at the Gestalt Centre in 1996 and later completed a one-year course on 'Working Psychodynamically with Women' at the Women's Therapy Centre in 1998-1999.
I regularly attend courses, seminar and workshops on a range of topics, as part of my continuing professional development.
I am a BACP Registered & Senior Accredited Counsellor & Supervisor, and a UKCP Registered Psychotherapist. I am a Clinical Member of the Universities Psychotherapy & Counselling Association. I practise in accordance with the codes of ethics of these professional bodies.
Experience
I have extensive experience of working as a counsellor in the voluntary sector, and especially in the women's sector where I have specialist experience in counselling women affected by domestic violence, rape and sexual abuse, including childhood trauma and abuse. I have also worked for nearly ten years as a counsellor in primary care, seeing clients with a wide range of emotional and psychological difficulties referred by GPs, and for six years I worked for a university student counselling service. I have experience of working with clients from many different social and cultural backgrounds, in both shorter and longer-term settings.
I established my private practice in 1997. I have taught on counselling and psychotherapy training programmes at several colleges. I currently teach on the existential psychotherapy training programme at the New School of Psychotherapy & Counselling.
I am a trustee of Woman's Trust, a charity providing counselling for women affected by domestic violence. My role here is to support the management and development of the counselling service, and advise on policy issues.